Energy Production, Energy Balancing, Energy Consumption
Energy Balancing Operations
Exchange your balancing plans. Day-ahead and intraday.
Energy Balancing Operations enable you to automatically send and process schedule and transport nomination messaging with the TSO. Both day-ahead as well as intraday updates. Input data for the nominations are assembled from different sources, like ETRM-deals and using other EBASE products like ePM for positions and eRM for connection master data. Processes can be configured to be event or time triggered. Operators can track the status of nomination messaging using dashboards.
Interested in our other products?
Powered by EBASE.
EBASE gathers and organizes reliable, transparent and 24/7 available data, and allows for optimization of processes by providing smart and agile algorithms, modeling- and visualization tools, while seamlessly connecting to external systems.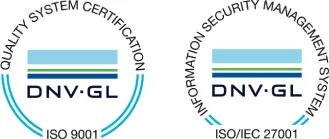 Security
Energy21 is ISO9001 & ISO27001 Certified and maintains a policy of security by design.

Cloud based hosting
Tailored Private Hosting
Primary in Amsterdam 99,9% SLA
Optional secondary in Dublin for 99,999% Failover

24/7 Technical & application support
24/7 Standby service on critical business processes provided by Intercept & standby support team for priority 1 issues.

Connectivity
API's High-level & Low-level and Regulated Market Messaging