Energy Production, Energy Supply, Energy Balancing, Energy Consumption
Energy Data Exchange
Getting data in and out. However. Easily.
Energy Data Exchange offers a range of scalable options to get data in and out, making EBASE effective in a central position of your energy data ecosystem.
eDX includes APIs, configurable integration functionality and our Energy Message processing Service (EMS). eDX enables you with the flexibility needed to support an infinite number of bilateral interfaces, while at the same time offering the full suite of regulated energy market messages required for market compliancy.
Interested in our other products?
Powered by EBASE
EBASE gathers and organizes reliable, transparent and 24/7 available data, and allows for optimization of processes by providing smart and agile algorithms, modeling- and visualization tools, while seamlessly connecting to external systems.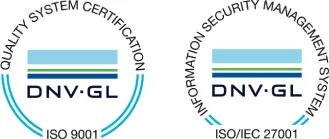 24/7 Technical support
24/7 Standby service on critical business processes provided by Intercept & standby support team for priority 1 issues.

Cloud based hosting
Tailored Private Hosting
Primary in Amsterdam 99,9% SLA
Optional secondary in Dublin for 99,999% Failover