Energy Production, Energy Supply, Energy Balancing, Energy Consumption
Energy Settlement
Energy flows. Money too. Keep track.
Energy Settlement enables you to accurately calculate who needs to pay what to whom. I.e. settling volumes with suppliers and TSO, imbalance costs with large customers, energy deals made with counterparties and collecting revenues from flex assets. With all your energy data in one place, you can fully control and close your value chain.
Interested in our other products?
Powered by EBASE
EBASE gathers and organizes reliable, transparent and 24/7 available data, and allows for optimization of processes by providing smart and agile algorithms, modeling- and visualization tools, while seamlessly connecting to external systems.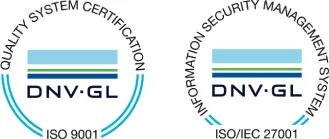 24/7 Technical support
24/7 Standby service on critical business processes provided by Intercept & standby support team for priority 1 issues.

Cloud based hosting
Tailored Private Hosting
Primary in Amsterdam 99,9% SLA
Optional secondary in Dublin for 99,999% Failover